Onyx Film H32 – Exotische Extasen. Onyx Film De Luxe. 120 meter. Super 8 Color. Featuring Gina Janssen and Jutta Bienek. Germany published.
Classic, 8mm Film, Sexy Girls, Mature, Skinny, Hot Body, Living room Settings, Outdoor, Hairy Pussy, Blowjob, Hardcore Sex, Facial.
Film footage is part of adult feature film Gier unter Palmen (1980).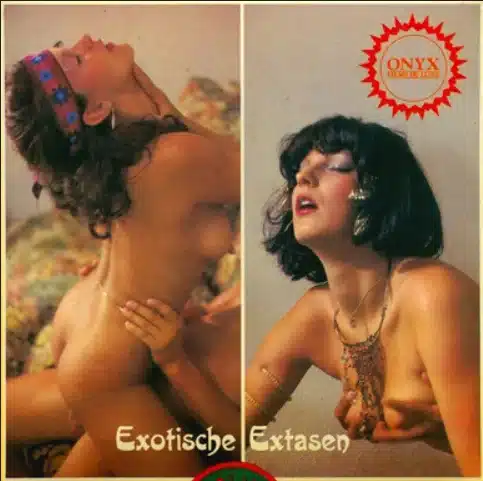 Date: February 17, 2023