Starring: Brigitte Lahaie, Emmanuelle Pareze, Nicole Velna
Description: THE CONTINUED HORNINESS OF ROBERT B.
Since his first film "6 GIRLS FOR ROBERT." he is no longer an unknown person to you. In this spunky film you will see more of his erotic adventures with his victims, who are found for him by his ever understanding girlfriend Jaqueline. Whether it be the beautiful black skinned girl with the rosy cunt, or the lady of nobility, or, or, or. It doesn't really matter. He fucks them all. There are too many to list, or go into detail about. It would take much to long. Find out and see for yourself in this new ROBERT B. film.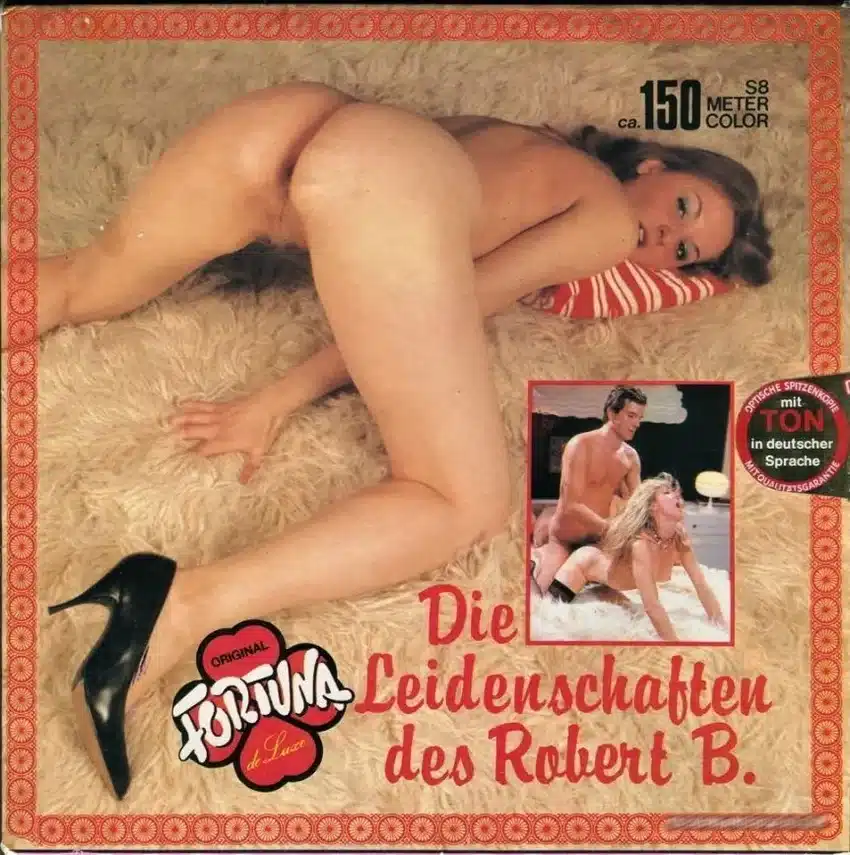 Date: February 20, 2023