Starring: Nathalie Morin, Veronique Maugarski, Robert Le Ray
Description: Hot Games — Horney Drives
The old man and his niece love to play games. "She" likes to gamble while "he" would rather play at love, fucking everything which lies ind the way of his giant pecker. If "he" can't get it up to fuck, the he lets himself get blown. See the potent old man and his busy bees.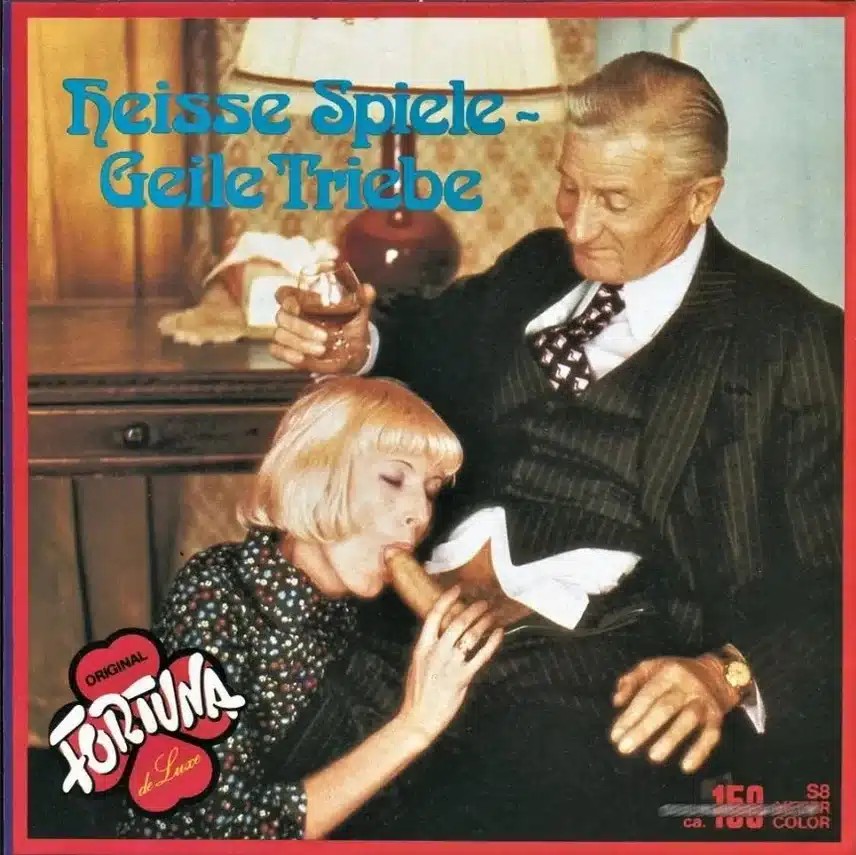 Date: February 28, 2023