Starring: Guy Royer, Cyril Val
Description: FROM PARIS WITH LOVE. The tourist in Paris really only intended to photograph churches, but his ever ready apparatus begins to respond to the Parisian girls. When it comes to fucking the French ladies, he's always prepared with his equipment. Every day he writes to his friend to report on his randy experiences, which reach their climax in a wild orgy.
FROM PARIS WITH LOVE – it's such a treat, you'11 wish you were there.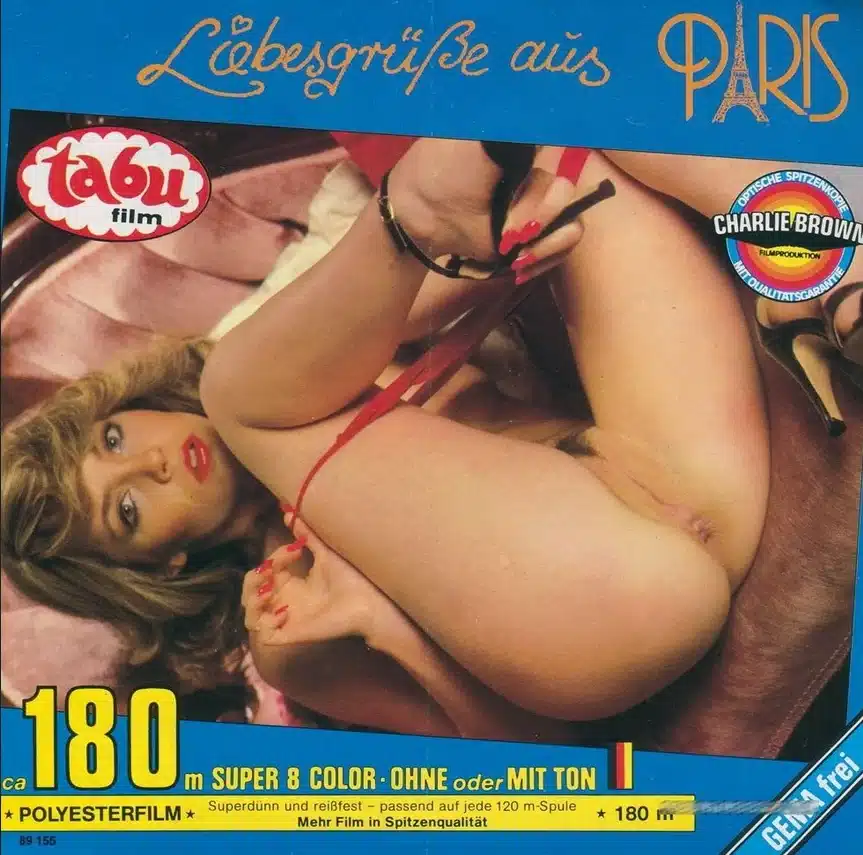 Date: February 27, 2023