Starring: Dave Cannon, Lisa Franks
Description:
— Pam gets caught peeping in on a handsome man having the time of his life in the kitchen and is invited to join in on the action. She walks on into his house and teases him with her tongue and the wetness to her pussy. Can you say on in popping in kitchen and sex on the counter.
—A young lady is quite curious about her new (and quite handsome) neighbor. From afar, the "new guy on the block appears quite attractive so she decides to sneak a peek". As she approaches his house and peers in the window she's caught in the act by Ted – who concludes that she's going to be the welcoming committee for his eager, erect cock! She winds up on her back screaming for joy as his thrusting, churning cock finds his eager mark.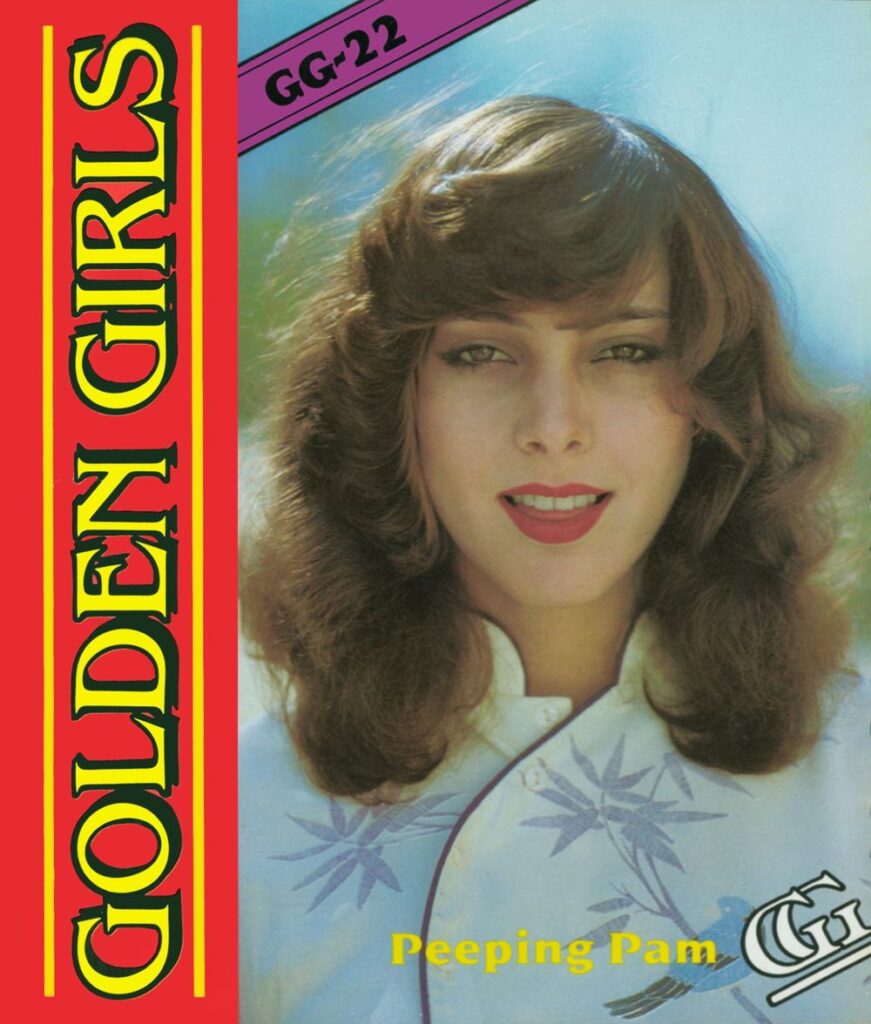 Date: September 13, 2022