Master Film 1728 – Shaving Orgy. Danish produced classic super 8mm color sex film
Master Film, Filmlaboratoriet A-S. Unknown cast (2f, m).
Threesome sex, Sexy girls, Hot body, Living room settings, Shaved pussy, Blowjob, Straight sex.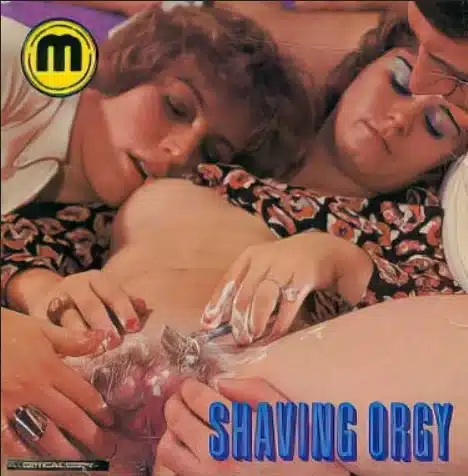 #1728 Shaving Orgy. The best thing he knew was a lovely newly-shaved cunt – soft and smooth.
This film starts with both the girls' "pussies" being shaved, this gets the girls so excited that afterwards they practically fuck the man.
Turn and turn about they get orgasms, and they are not satisfied until they have emptied the young man of the last drop.
Date: March 19, 2023