Starring: Claude Janna, Bernard Photzer
Description:
—A woman arrives at her lover completely nude under her coat, they start lovemaking straight away. The onlooking maid is send away to continue her work while the two go into the living-room and have sex on the couch. The aroused maid masturbates. After the sex dinner is served but both the females are still to aroused and move to the kitchen for some lesbian sex, quickly the male also joins in. This final scene is just getting started when it (and the film) exits `open-ended` without climax.
—A young woman, a real »prlma donna« has been Invited to come home to a playboy. She knows that he Is very sexy, and she Is longing for a fuck with him. The young domestic help looks on secretly while they are fucking, and she masturbates herself. The donna sees her and takes a fancy to her, she licks her little cunt, and all three of them finish in a wonderful orgy with fine orgasms.
Fine, sharp close-ups of the ejaculation, a very sexy film.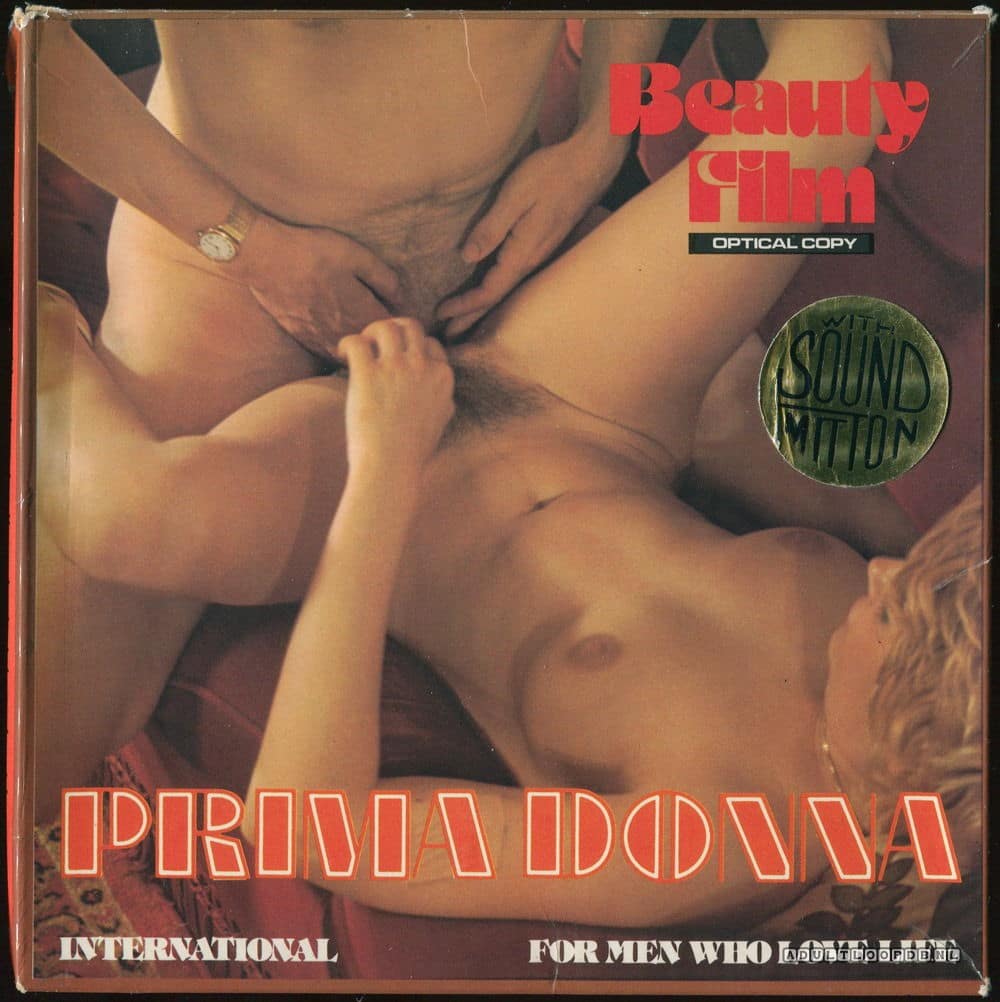 Date: October 6, 2022