Starring: Brigitte Lahaie, Daniele Troeger, Karine Gambier
Description: 6 GIRLS FOR ROBERT
Robert, always horny, has it very good. Whenever he fancies a girl, and that happens all the time, his understanding girlfriend turns a blind eye, and allows him to do what he wants. Of course Robert takes full advantage of his good fortune, whether it be the sales girl in the Boutique, or mother and daughter together, or just some girl that he meets. Robert fucks them all. Whether big or small.
The highly interesting point in this film is the very erotic "Double – Decker – Fuck", when one man fucks two girls at the same time. How is that possible? Find out in this new Fortuna film.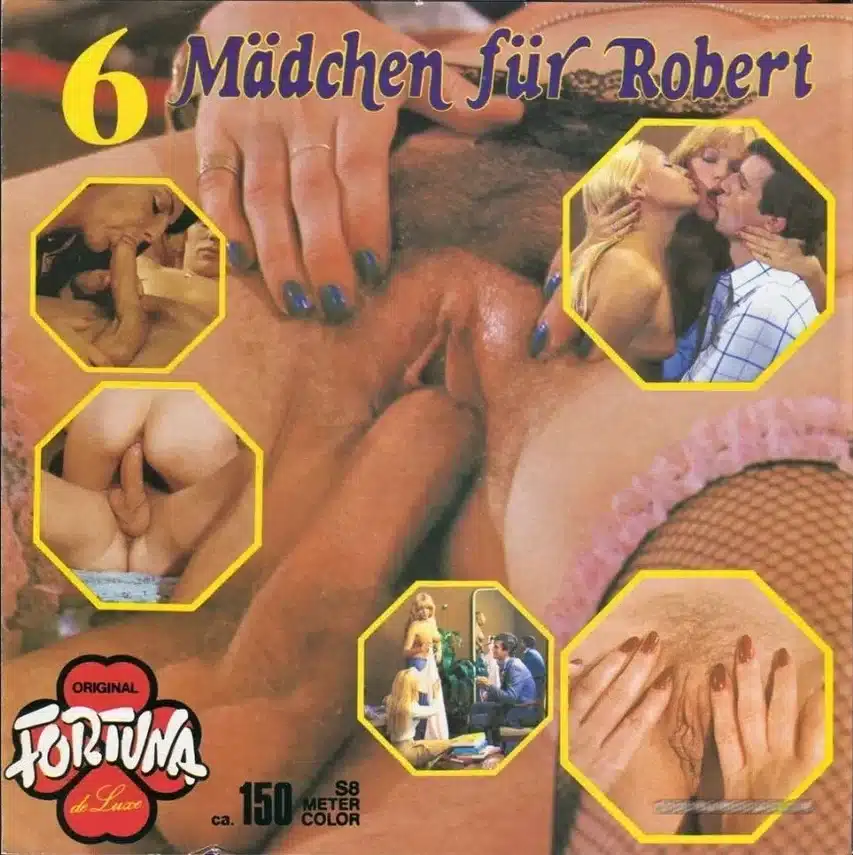 Date: March 1, 2023