Danish Hardcore Film 586 – Star Fucker. Color Climax Corporation 8mm color sex loop series.
Danish Hard-Core. Featuring Stine. Twosome sex (1 girl – 1 guy).
Sexy blonde girl, Hot body, Hairy pussy, Blowjob, Straight sex, Facial.
A very lovely blonde is finishing her work as a cleaner in a theatre. She sits in front of a dressing room mirror and dreams of herself as a star. As if by magic. one of her fans turns up and starts stroking her firm young breasts, which arouses her fantastically. They then fuck and suck all over the room. till the aspiring star wanks her fan to a climax and sucks his cock clean. Was it all a wet dream?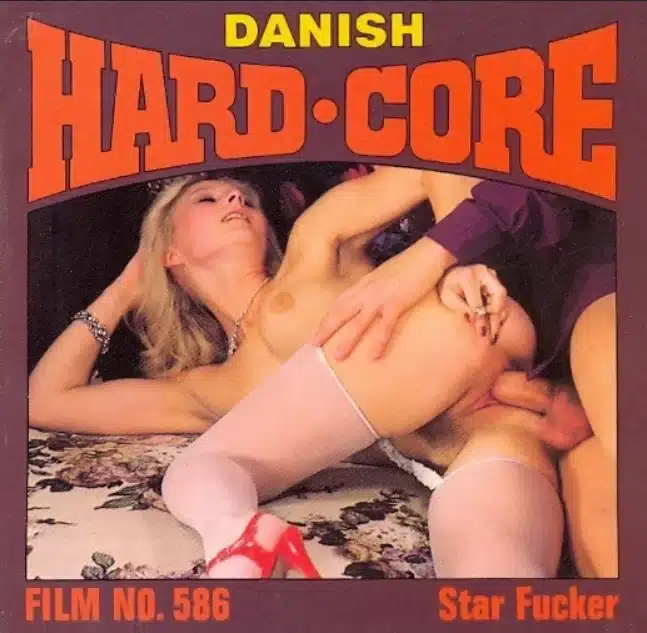 Date: March 19, 2023