Director: Joe D'Amato
Studio: EPM, ECA Film
Starring: Missy, Maria de Sanchez, Ursula Moore, Kristina Varga, Eva Falk, Maria Belucci, Regina Sipos, Roberto Malone, Rocco Siffredi, Mickey G, Philippe Dean, Richard Langin
Description: A blazing tale of a town under siege by a vicious band of sex crazed renegades…hungry for sin, Pedro's band of thugs ravage every woman in sight. Helpless and hopeless, the town cries out… the hero answers! An orgy of bullets and blazing hot sex ensues as the hero and his crew ride in, kick ass, reclaim the town and the women, like a thundering sex-charged cavalry.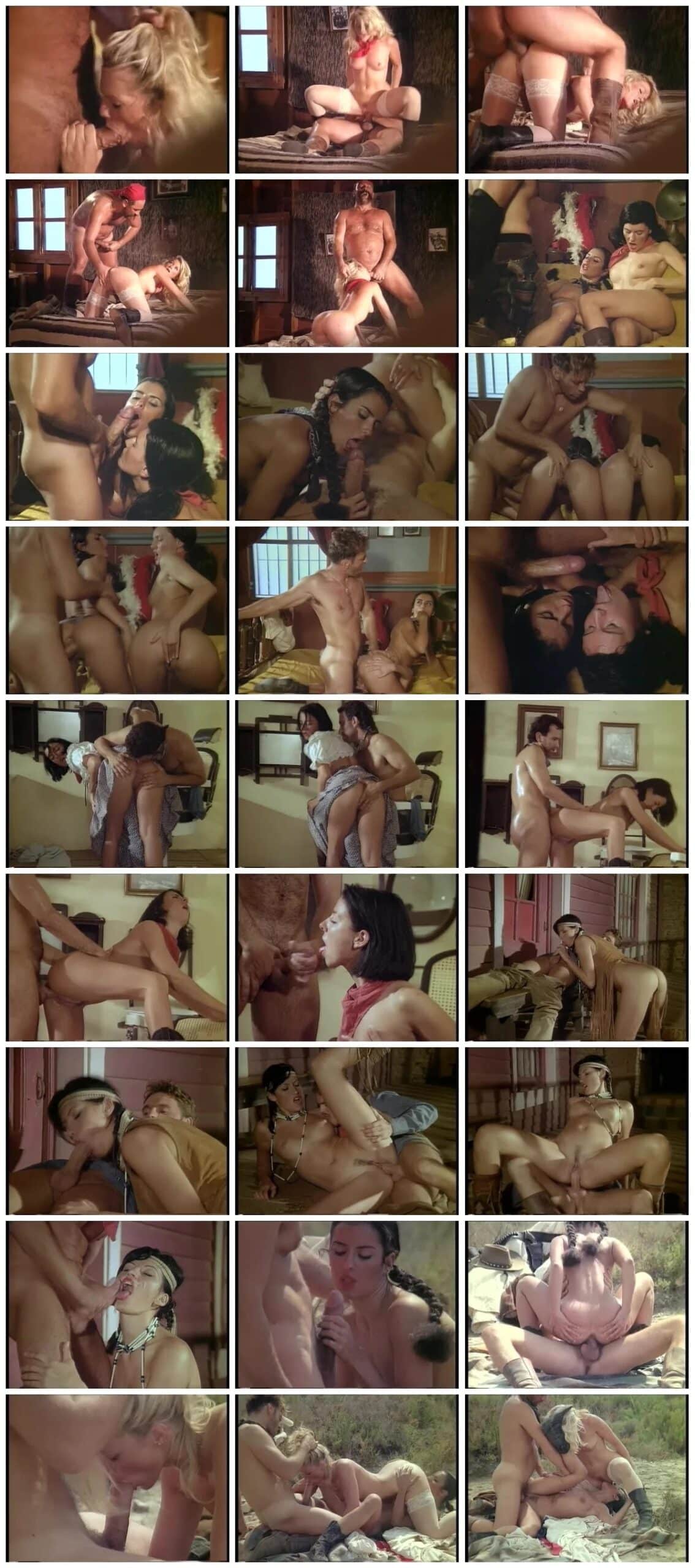 Date: August 20, 2023