Danish Hardcore Film 526 – Cunny For Money.
Danish Hardcore 8mm hardcore sex film, featuring Diane Glenke and John Seeman.
Color Climax Corporation. Danish published, U.S.A. produced, 1978.
Twosome sex (1 girl – 1 guy). Sexy girl, Bedroom sex, Hairy pussy, Blowjob, Pussy licking, Straight, Facial.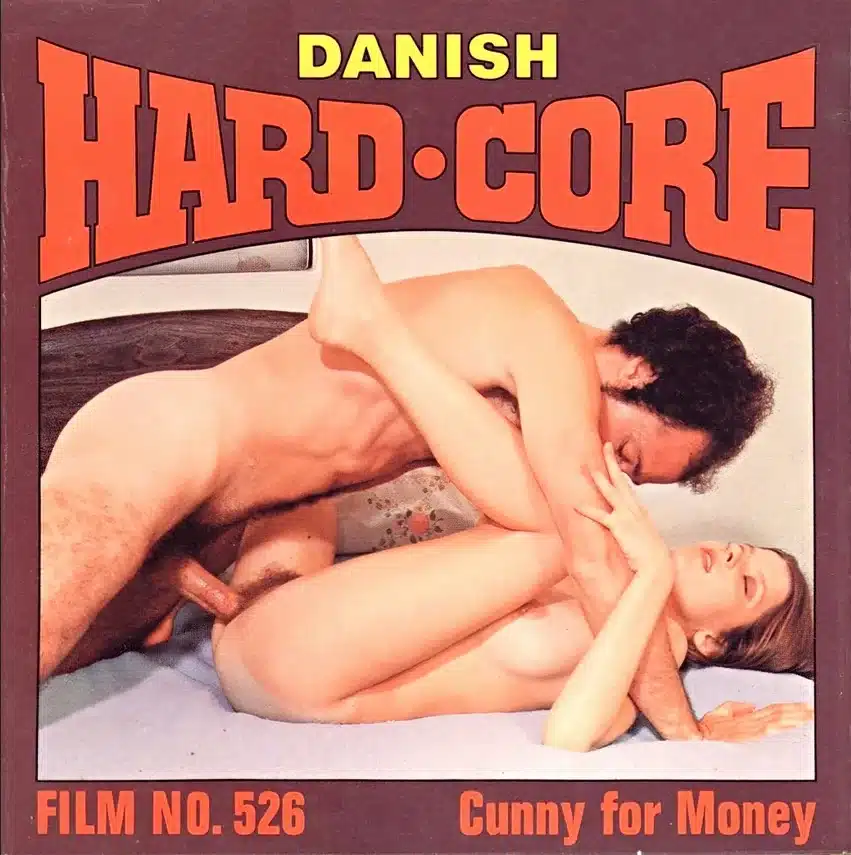 #526 Cunny For Money. Waking up up beside her lover, the girl takes a banknote and a 20-dollar coin from him, hiding the coin in her cunt.
He wakes up, angrily taking back the note and proceeding to lick her cunt, while she sucks him off.
Later, she is fucked so his come shoots all over her arse – and like a good girl, she licks his tool clean as a whistle, without wasting a single drop.
Finally, our friend retrieves the coin from her cunt.
Date: February 1, 2023