Master Film 1720 – Model Orgy. Classic 8mm danish sex loop, featuring Freja, unknown female and two unknown males.
Master Film Filmlaboratoriet A-S loop series. Denmark produced.
Foursome sex, Orgy, Sexy girls, Skinny, Small tits, Hairy pussy, Straight sex, Cum-shot, Facial.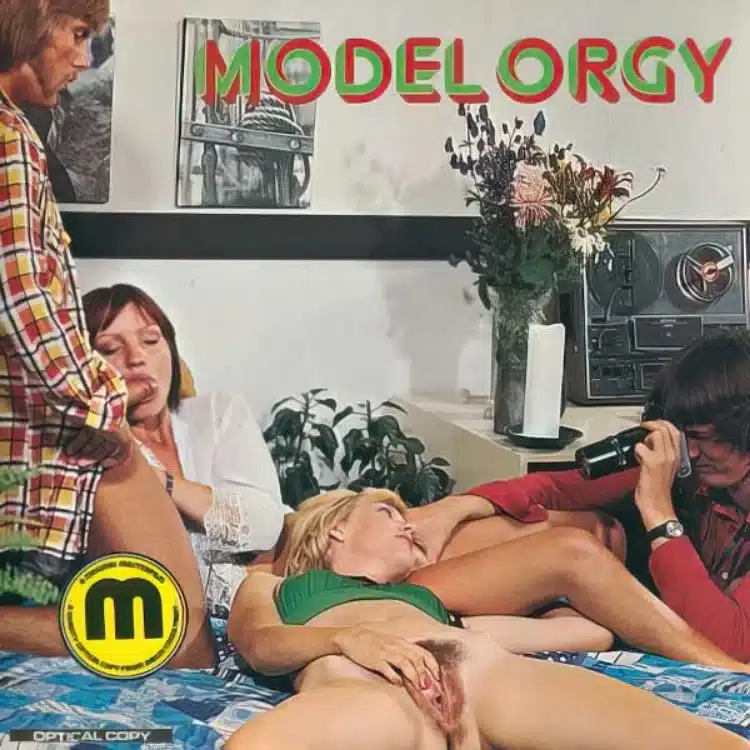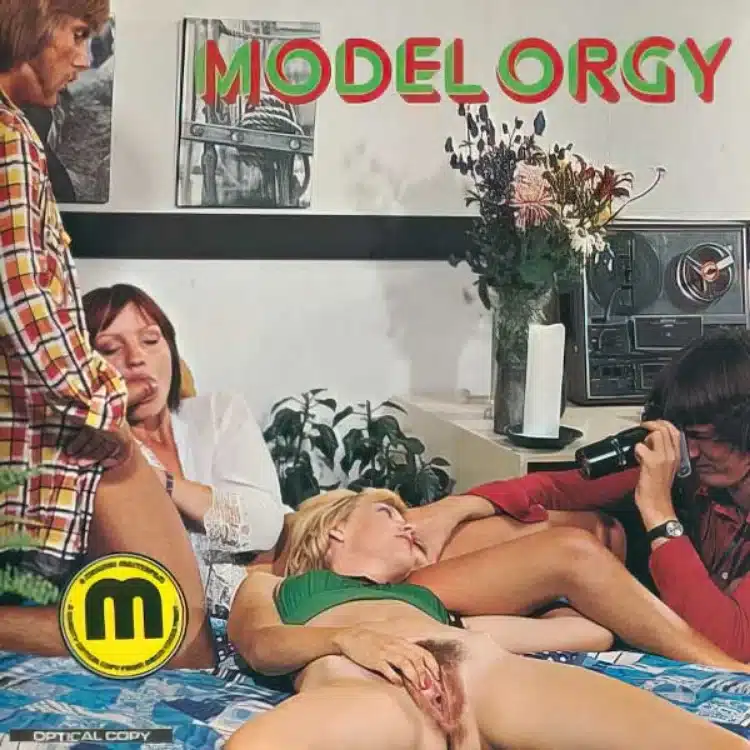 #1720 Model Orgy. Two amateur photographers call on two lovely models to take some nude pictures.
But the situation rapidly developes into a sex orgy, so that they quite forget to take photographs everyone has a marvellous time.
And we see orgasm after orgasm shake the young bodies – a dream situation for all amateur photographers.
Date: March 19, 2023