Starring: Cathy Stewart, Alban Ceray
Description: HORNY GAMES AT NO. 13
Veronique, that delicate assistent, doesn't like to fuck in a car or in the park. So they quickly rent a room and – before the room maid has left – they start making love. The girl watches – completely astonished – that fevered couple but soon her body gets hot, when she looks at his cock throbbing in that wet pussy. She approaches the bed … and is allowed to join in. The 3 horny bodies rock the bed: Fucking 'till complete exhaustion.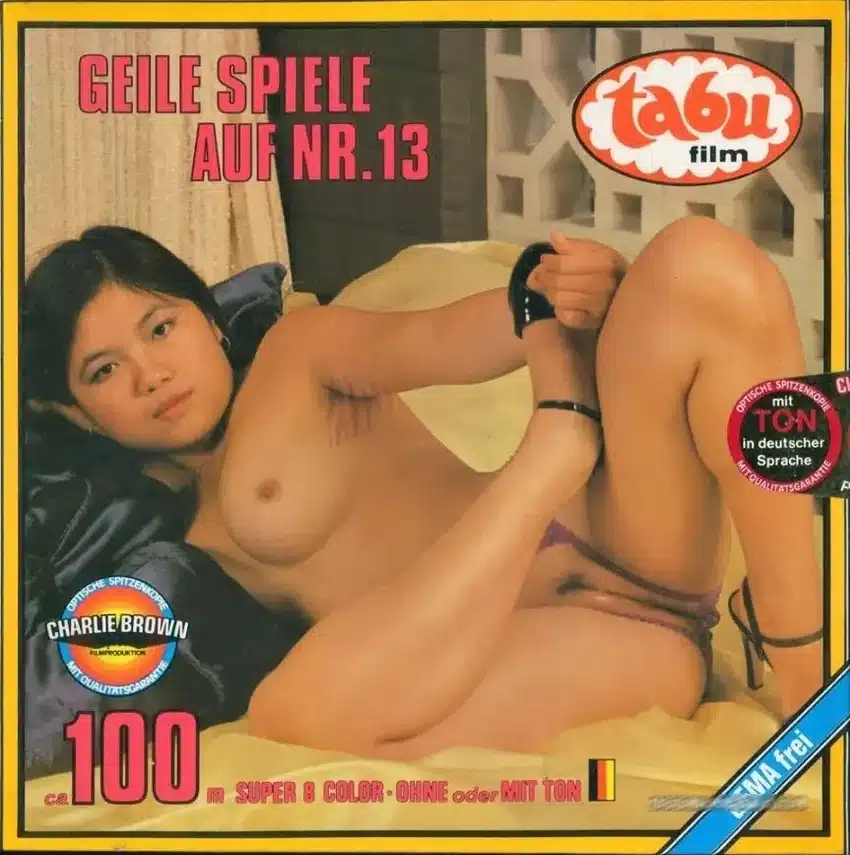 Date: February 28, 2023