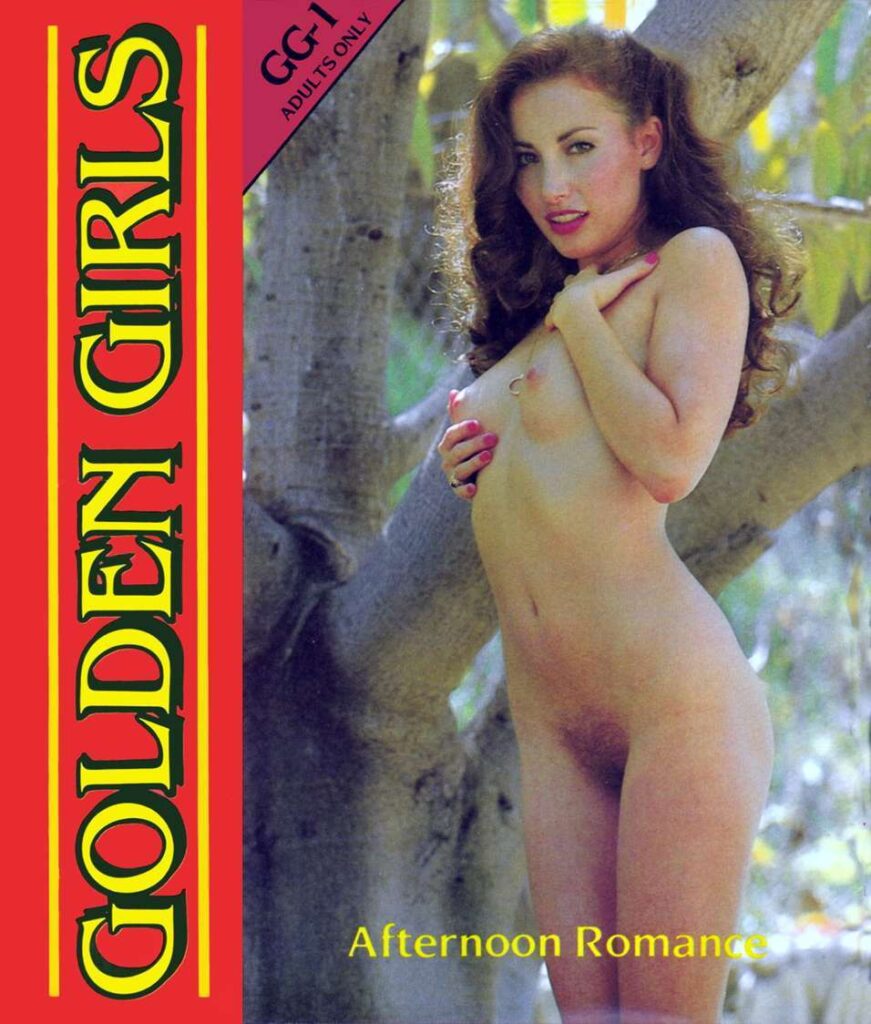 Starring: Loni Sanders, Mike Rangers
Description:
—What a perfect day for an Afternoon Romance. This absolutely stunning brunette is spotted outside, caressing and fondling herself. She comes inside and her man pleases her with his mouth as she is balances in a back bend on the couch. It is a treat for the eyes! She takes his thick cock into her mouth and then into her pussy. This doll still looks amazing as she is drenched in sweat and takes his load on her face.
—It's a lazy whispy day. Just right for enjoying the sunshine that floods through the green leaves, finding its way to the sparkling clear pool below. The beauty of this Spring day is only matched by the beauty of Kim's long, silky black hair – as well as the sparkle in her pretty young eyes. Behind that sparkle is the instinctive need for attention from her lover – a more urgent need inside of her cries for fulfillment. She gives a slight moan and he is aware. The sex is expressive, romantic and beautiful to the end – when the love juices meet their eager, willing target.
Date: September 10, 2022