Starring: Michele Grubert, Micky Love, Robert Le Ray
Description: Age doesn't defend against lust
The potent "old" bookdealer has thought of just about everything in order to satisfy the wishes of his lady customers. In the backroom of his bookstore, they get fucked by him after he spoils them with his dexterous, expenenced fingers. No crack can stay dry when he's around.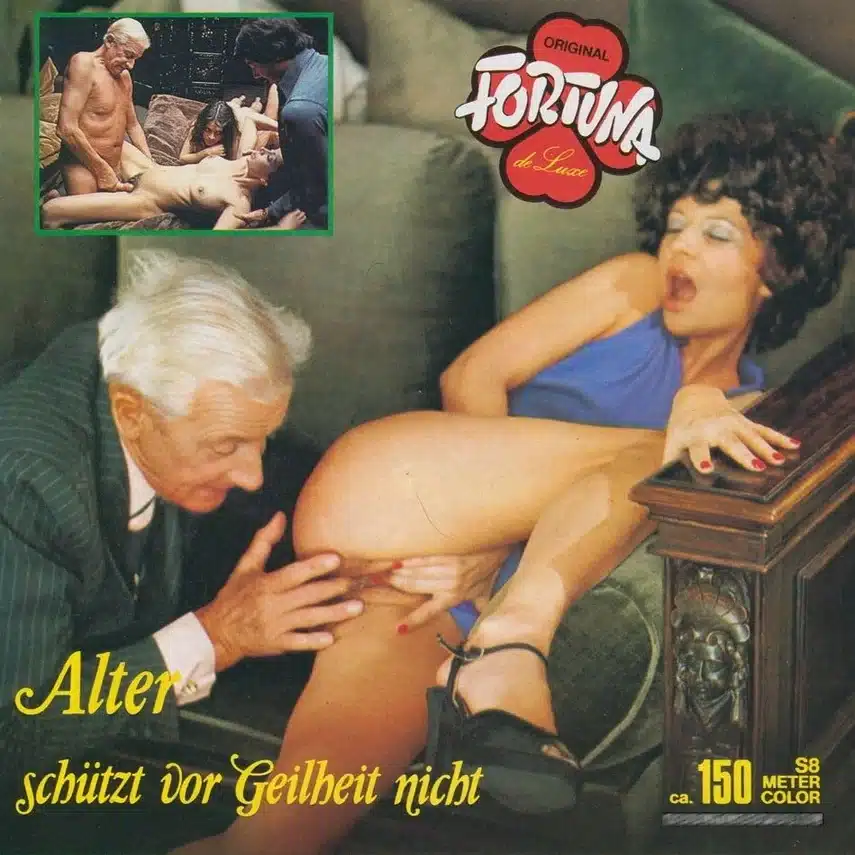 Date: February 28, 2023