Master Film 1716 – Anita's Picnic. Danish super 8mm vintage sex loop, featuring Anita Berglund.
Master Film, Filmlaboratoriet A-S. Super 8. Danish published and produced film.
Twosome sex, Outdoor, Picnic, Sexy girl, Skinny, Blowjob, Pussy licking, Straight sex.
#1716 Anita's Picnic. To those who know Anita from other films, introduction is unneccessary, but to those who don't know her, we can say that Anita is 100% NYMPHO-MANIAC.
She just can's get enough of men, and the best thing she knows is to demonstrate her skill with her mouth.
She is on a picnic with her friend, and soon gets in the mood after having drunk a couple of glasses of delicious wine.
After he has reached his climax we see how in her orgasm she lies and rub her lovely body into his sperm.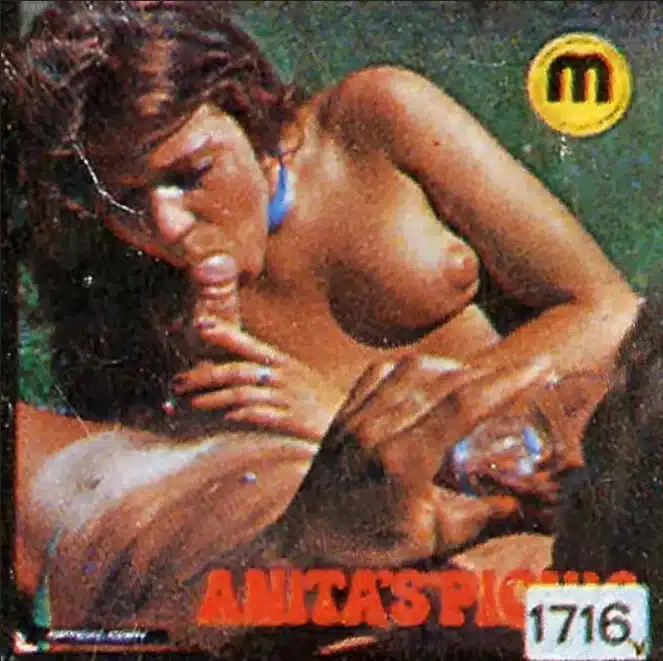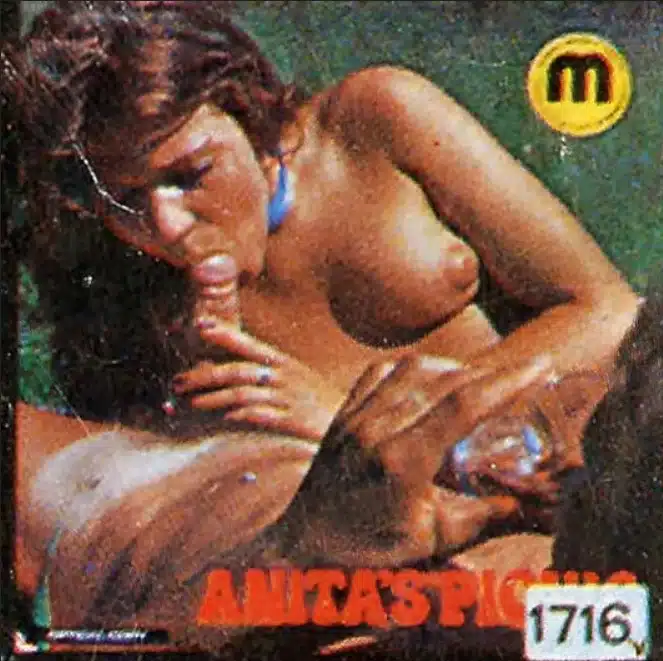 Date: March 19, 2023