Starring: Victoria Knoll, Mike Ranger
Description: One lucky guy reads a magazine while his horny friends go at it on the bed. They lick and finger each other's pussies while he enjoys his magazine. Once their pussies are nice and wet, they get him to join the fun. They suck his cock and take turns fucking him before they stroke his cock until it cums
Original Liner Notes: Mike's into reading a magazine article while Nancy and Cher have their mind on something else – each other. They want to satisfy their sexual urges – with or without him! When two beautiful ladies begin caressing, kissing, sucking and loving, it's no easy task to concentrate on an article about plumbing. And, as the two girls enter into the "69" position, Mike decides that he's had it with the article and wants to have it with the girls. Their threesome sex is one of the most exciting afternoons in Mike's life!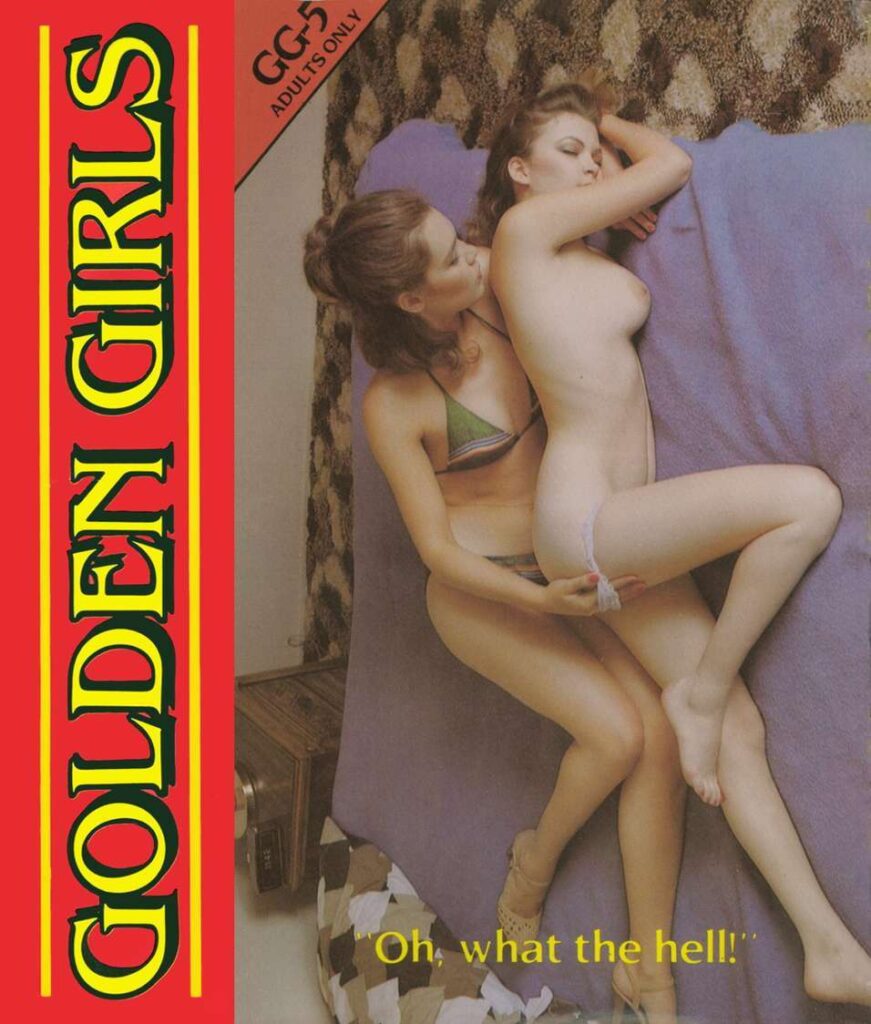 Date: September 10, 2022