Starring: Claudia Mehringer, Erika Cool
Description: WEDDING-NIGHT A LA CARTE
The hotel d'Amour is preferably visited by lovers and couples who spend their honeymoon. Therefore the beds are scarcely needed for sleeping, but for unrestrained love games. Get carried along with this whirlpool of lust, enjoy the wedding night a la carte.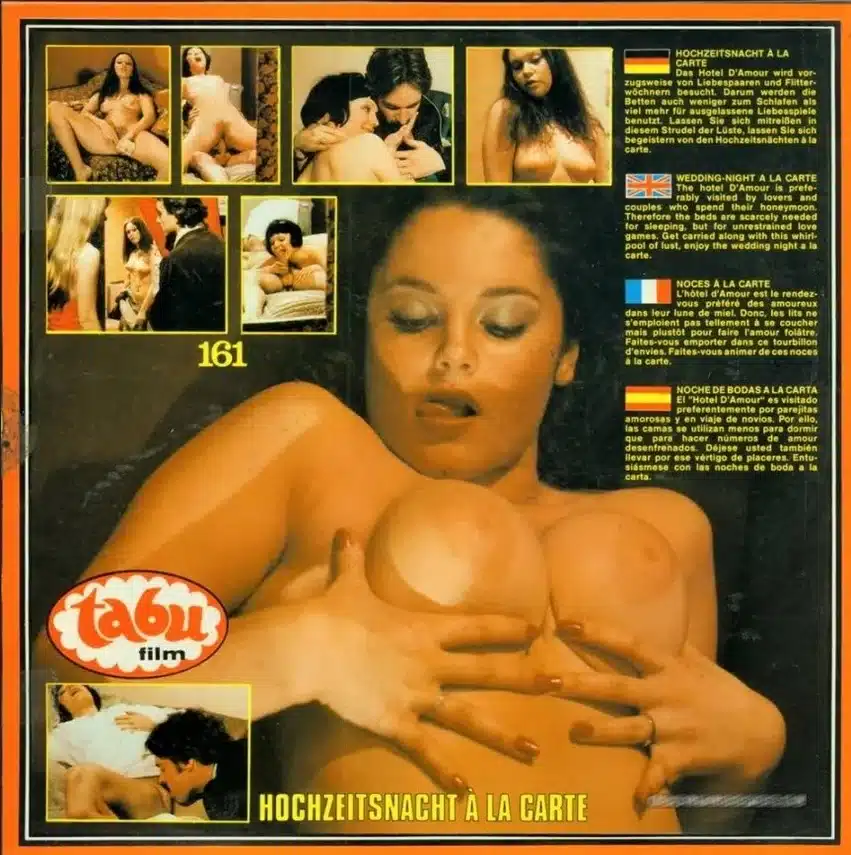 Date: February 28, 2023