Danish Hardcore Film 599 – Stuffed Arseholes. Danish 8mm vintage color sex loop, featuring Ulrike and John Holmes amongst others. 1981. Group Sex.
Sexy girls, Busty, Big tits, Mature, Living room settings, Hairy pussy, Threesome sex, Blowjob, Big cock, Pussy licking, Anal, Hardcore sex, Straight, Facial.
#599 Stuffed Arseholes. John Holmes is showing some prospective customers his collection of erotic books, but they're more interested in his giant cock – which he gives them – up the arse!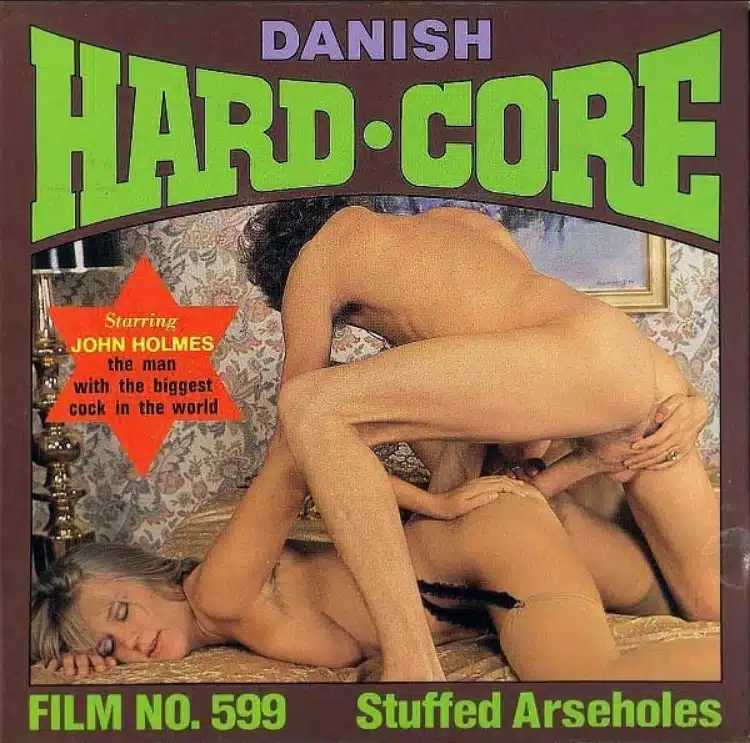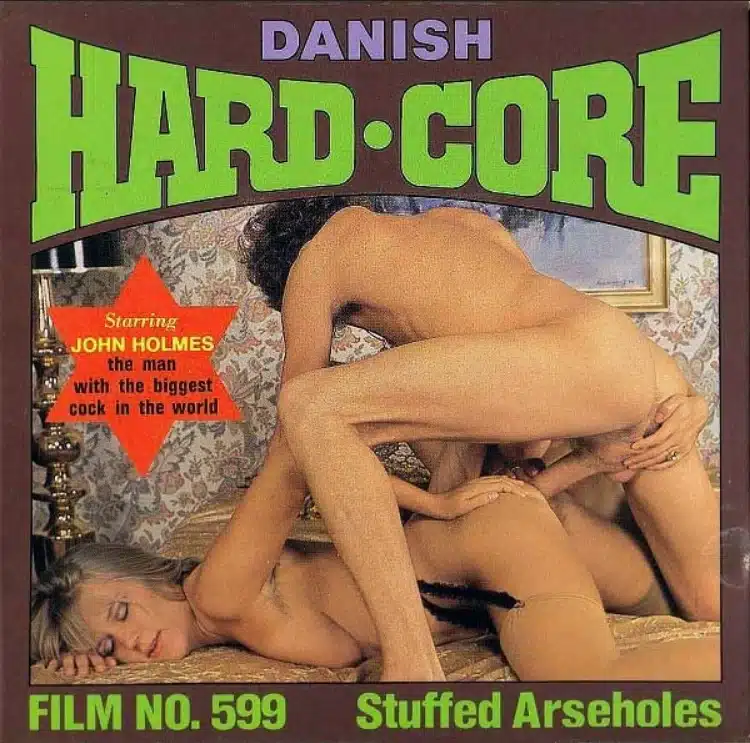 Date: March 20, 2023