Director: Robert McCallum
Studio: Caballero Home Video
Starring: Honey Wilder, Janey Robbins, Joanna Storm, Kay Parker, Laurie Smith, Blair Harris, Eric Edwards, Marc Wallice, Paul Thomas, Tom Byron
Description: Jimmy is a horny high school guy who spends all of his time spying on his kinky neighbors with a telescope. Worried, his aunt hires a sexy private teacher to help bring him out of his shell. After a few private lessons, Jimmy gets a firm grip on his own sexuality. And so do the girls next door!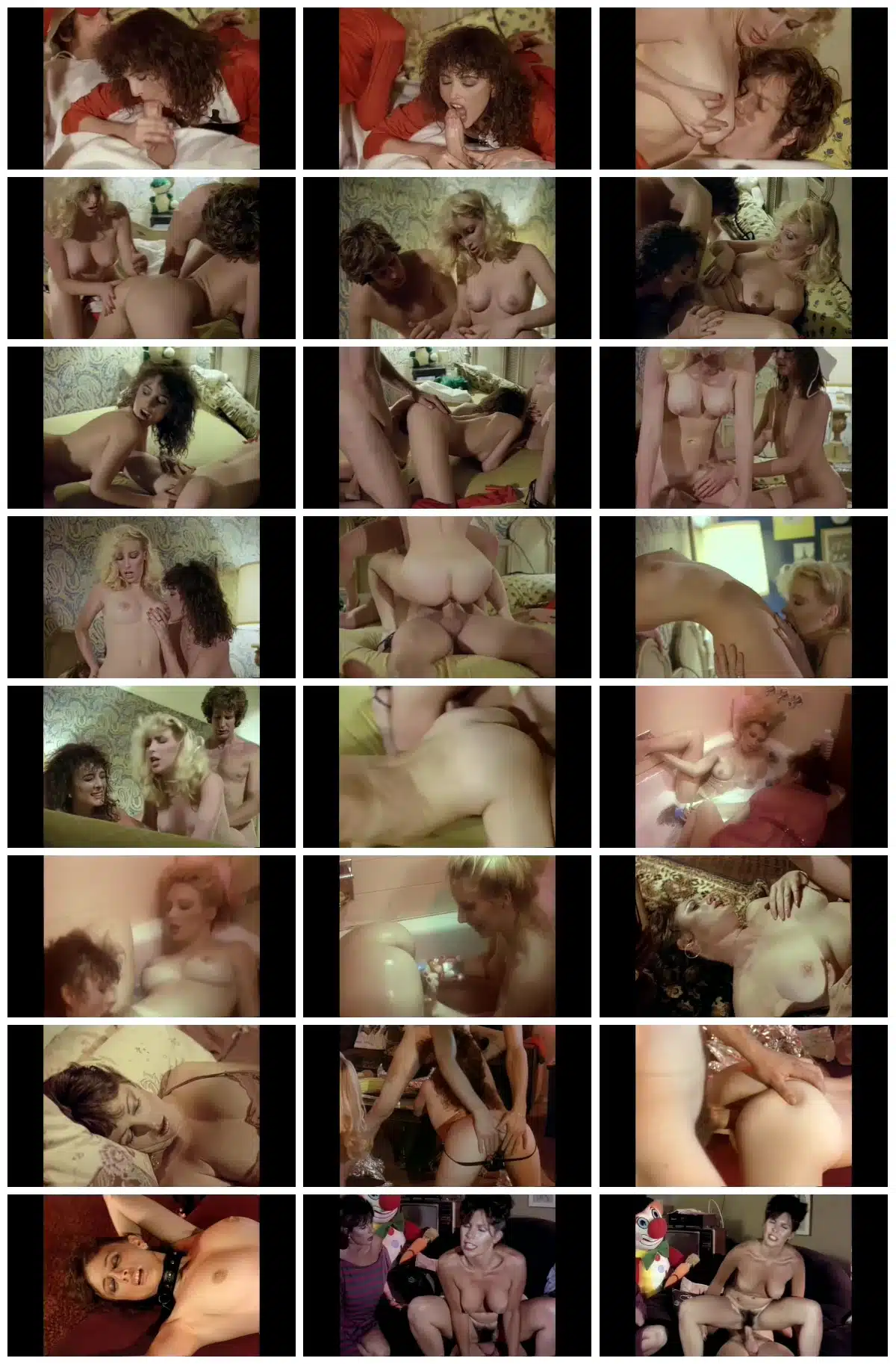 Date: April 3, 2023