Onyx Film D15 – Scharfe Schlitzchen. Onyx Film De Luxe.
Onyx Filmproduktions. 120 meter color sex film, featuring Christa Ludwig and Jutta Bienek.
Germany produced and published, 1970s. Group sex (3 girls – 2 guys).
Sexy girls, Mature, Busty, Skinny, Hot body, Hairy pussy, Sexy ass, Blowjob, Straight sex, Facial.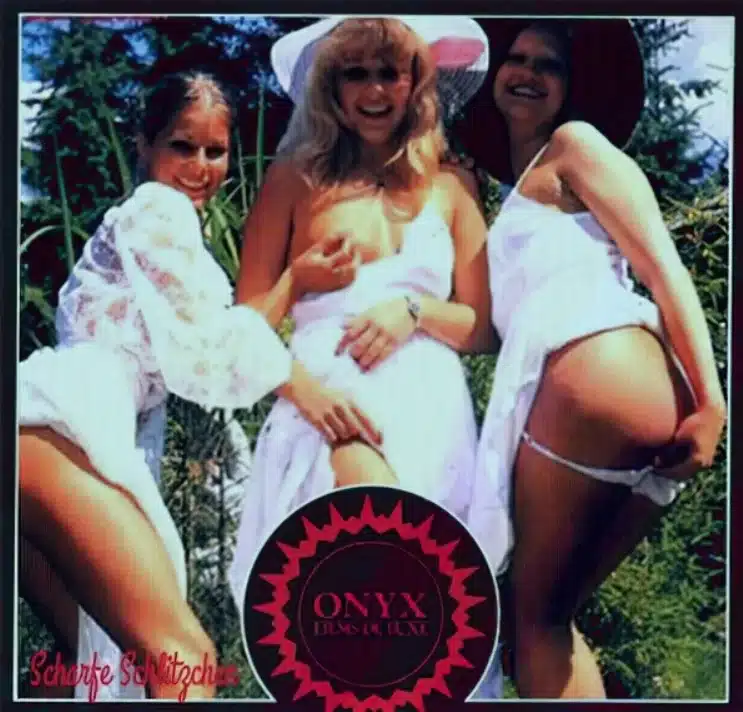 Date: February 20, 2023