Master Film 1703 – Anal Orgy. Danish 8mm vintage sex loop series.
Master Film, produced by Filmlaboratoriet A-S. Denmark published film.
Threesome sex, Sexy girl, Skinny, Small tits, Hairy, Blowjob, Anal sex, Facial.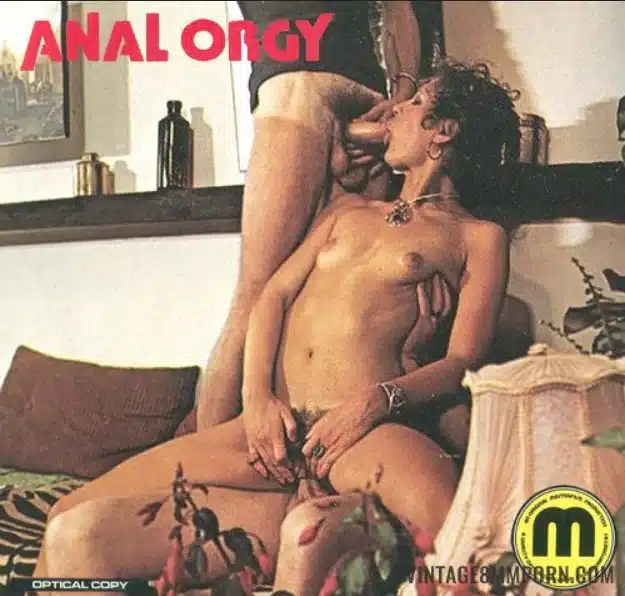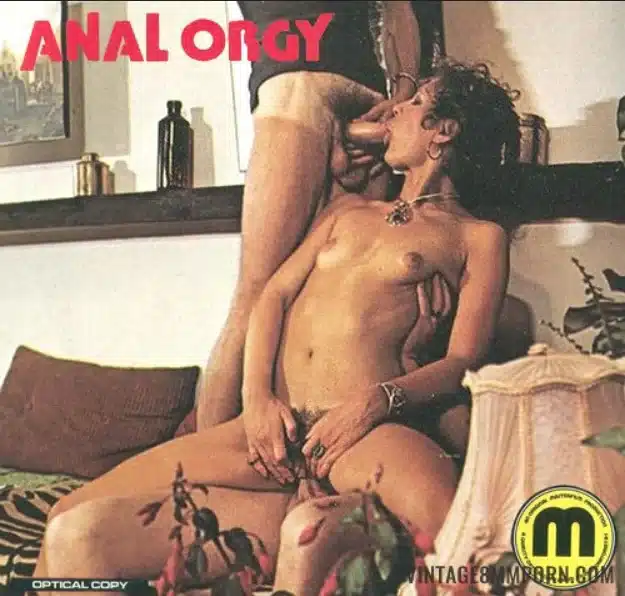 #1703 Anal Orgy. Lola is a little "Wild Cat" only 18 years old who loves all kinds of Sex!
She is practically a nymphomaniac and norm-ally can't get enough of men.
But when one evening she is visited by two of her boy-friends at the same time, at last she gets all her lusts satisfied, every-thing is tried – including anal sex, and Lola feels marvellous.
Date: March 16, 2023