Danish Hardcore Film 604 – Sex Club Service. Danish 8mm color sex loop, featuring Lizzie and Ulla.
Danish Hard-Core 8mm sex loop by Color Climax Corporation. 1981.
Sexy girls, Brunette, Hot body, Busty, Night club settings, Hairy pussy, Shaved, Sexy ass, Blowjob, Anal, Pussy licking, Hardcore sex, Straight, Facial.
Super 8mm color hardcore sex film, with audio.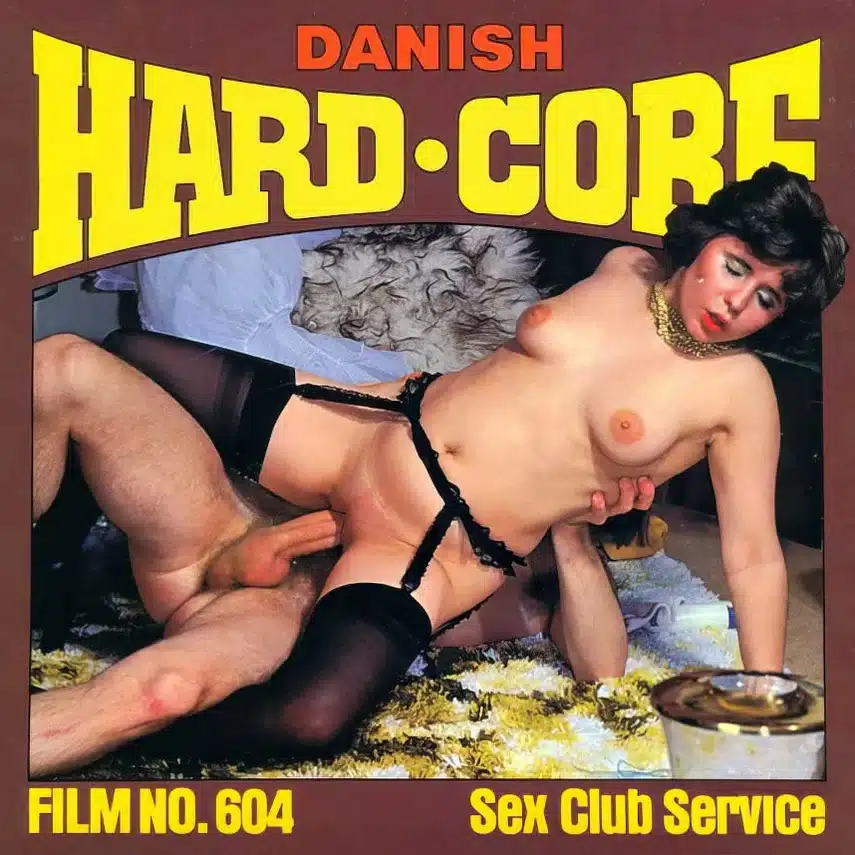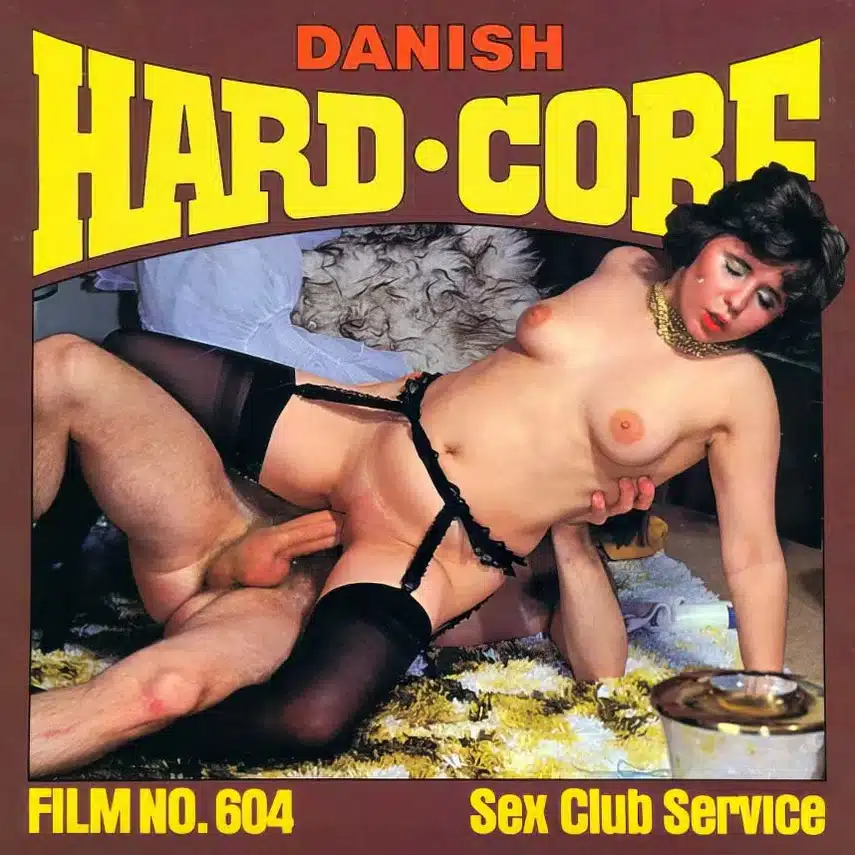 #604 Sex Club Service. A Copenhagen sex club audience get their money's worth as a lusty stud and his horny partner – a dirty girl – fuck up a storm on the stage.
She even gets some arsehole treatment. Then sexy young chicks with refined bags of tricks take care of the big, stiff cocks in the audience.
One of the men even manages to suck his own tool as a tawdry tart helps him pump away. Wallets aren't the only things that get emptied in this film!
Date: March 20, 2023