Starring: Cody Nicole, Dana Dennis, Mike Ranger
Description: A frisky afternoon with friends very soon moves inside. These two hot blondes can't keep their hands off one another, unfortunately their male friend has his arm in a cast. The action later moves indoors as they both work over his cock which explodes in a juicy climax for them both. Enjoy number 2 from the "Golden Girls" 8mm series.
Original Liner Notes: One of the most exciting fantasies, shared by all, is that of the "threesome". Considering the endless combinations, the heightened intensity; the loving, sharing, giving and taking – it is still considered taboo. Not so, for Terri, Debbie and Mike. Join them in their moment of passion – where sex is supreme, creativity the rule and perfection the orgasmic goal!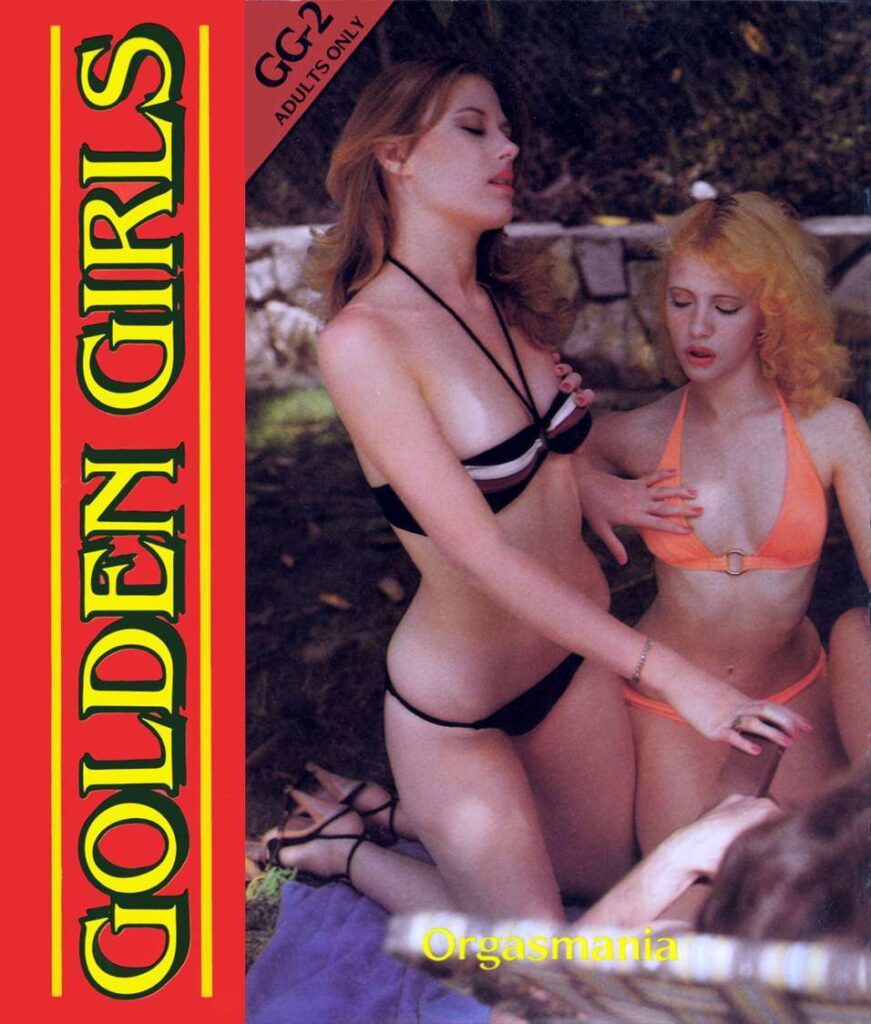 Date: September 10, 2022