Danish Hardcore Film 602 – Young Flesh. Danish produced 8mm color sex film, by Color Climax Corporation.
Danish Hard-Core featuring Hanne, Loretta and Tiny Tove amongst others. Group sex (3f, 2m).
Sexy girls, Teens, Skinny, Small tits, Living room settings, Hairy pussy, Orgy, Blowjob, Straight sex, Lesbian, Facial.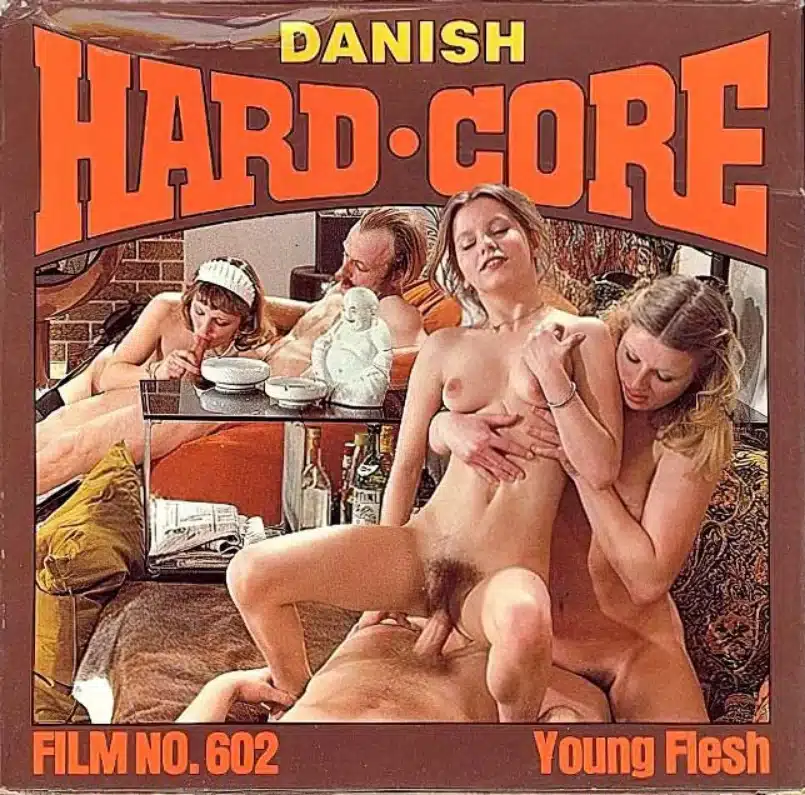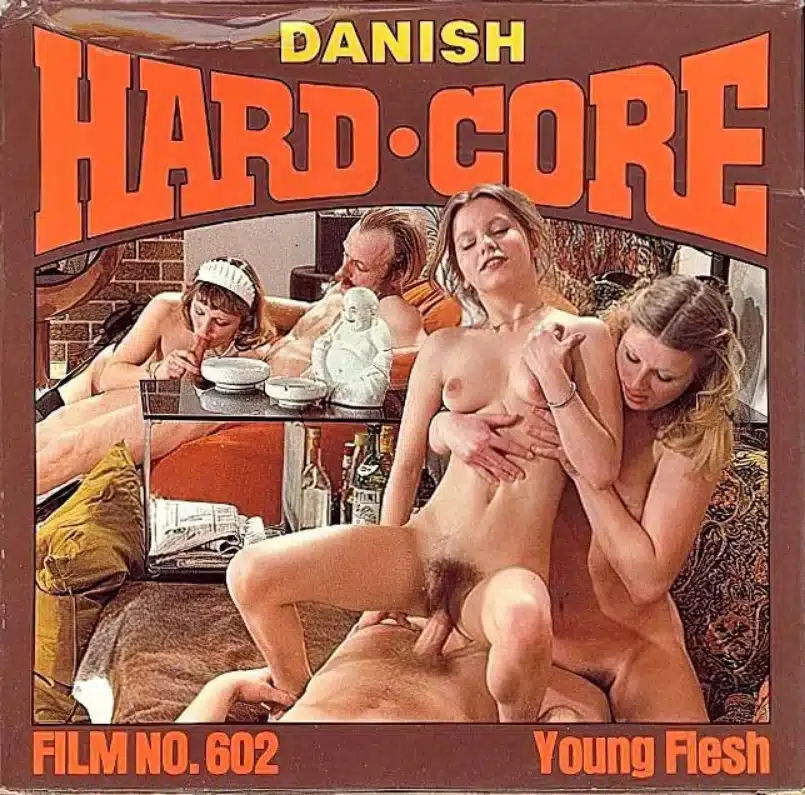 #602 Young Flesh. A girlish maid straightens her cap in the mirror then serves her randy boss with drinks and a taste of her pristine pussy.
Two adolescent debutantes are delivered to the boss by the chauffeur who is in turn seen to by the maid? and that's really just how it was in those days!
Date: March 20, 2023