Director: Bob Chinn
Studio: Vinegar Syndrome, Caribbean Films
Starring: Hyapatia Lee, Bud Lee, Robin Everett, Erica Boyer, Shanna McCullough, Desiree Lane, Tigr, Anne Thomas, Lonnie Emerson, Francois Papillon, Gary Eberhart, Rick Ryder, Rene Holland, Missy Crist, Marlene Dennis
Description: In BODY GIRLS, Hyapatia Lee stars as Jackie La Lay, proprietor of the hottest all-female health club in town, where physical activity takes on countless meanings. Jackie has been preparing her girls to compete in a major body building challenge, much to the chagrin of her male competitors, but when two of her rivals break into the club in the hope of busting up the joint, Jackie and her friends gang up to serve them an erotic revenge they'll never forget. Shanna McCullough, Desiree Lane, Tigr, and Eric Edwards co-star in this light hearted comedy guaranteed to make you work up a sweat.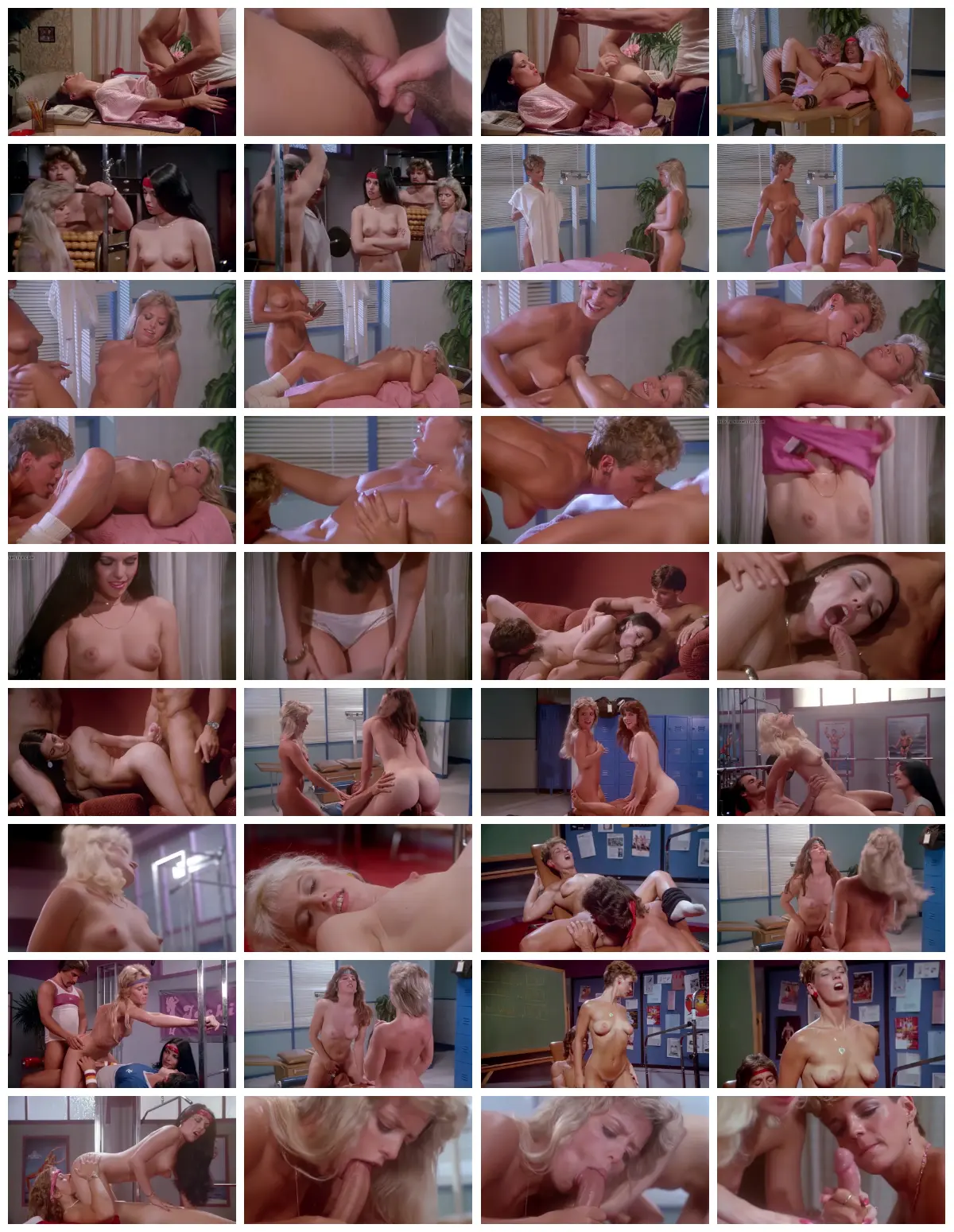 Date: March 26, 2023