Director: Paul Vatelli (as Paul G. Vatelli)
Studio: Caballero Control Corporation (CCC)
Starring: Bridgette Monet, David Cannon, Pamela Jennings, Tom Byron, Cyndee Summers, Craig Roberts, Debbie Northrup, Greg Rome, Stacey Donovan, Herschel Savage, Ginger Lynn, Greg Derek
Description: A journalist starts a sex column. She soon begins receiving letters from fans about their weird steamy experiences. A virgin writes about a date with a call-girl, a horny son seduces his buxom mom, etc. Even the journalist is turned on.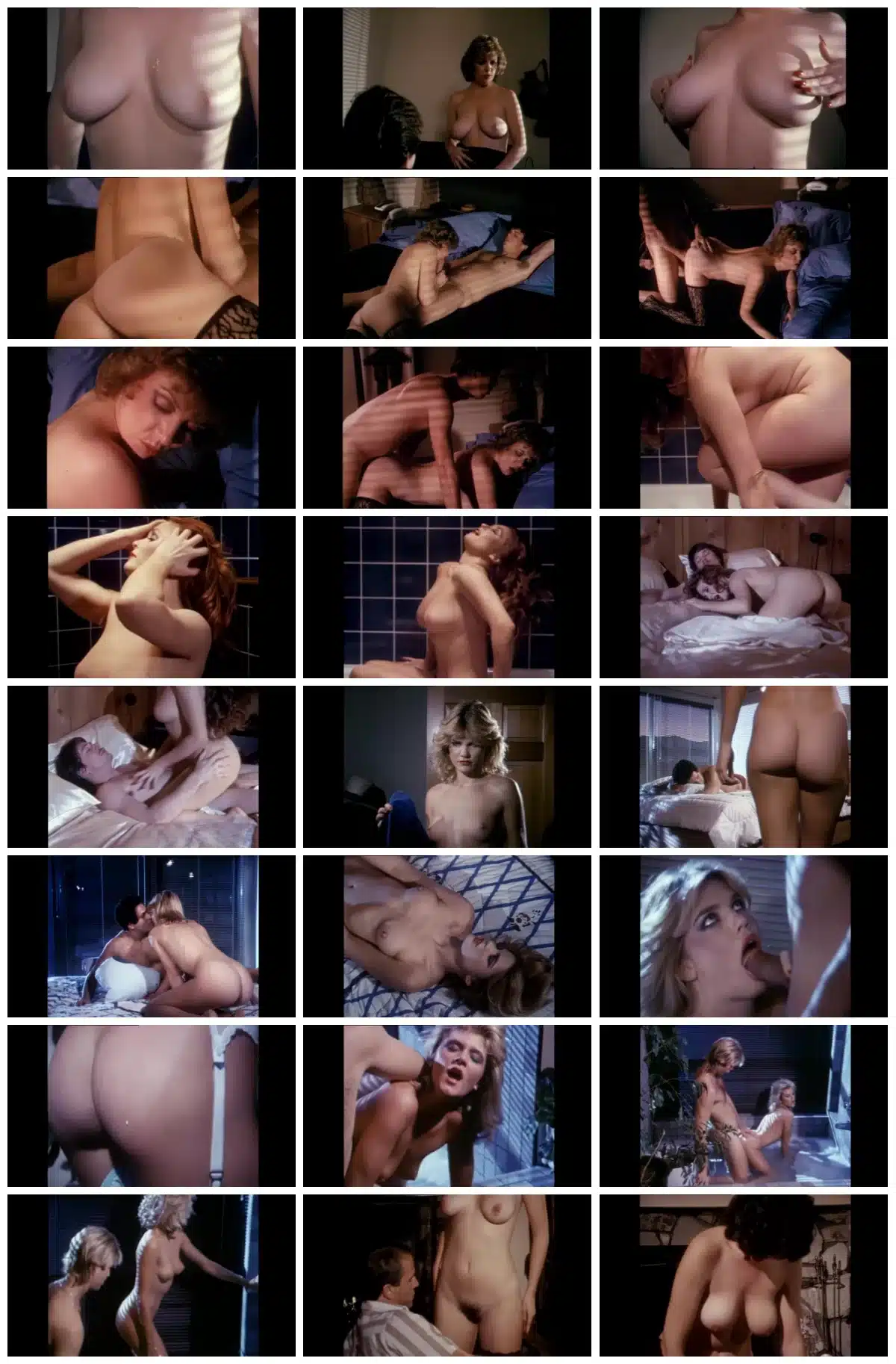 Date: April 6, 2023